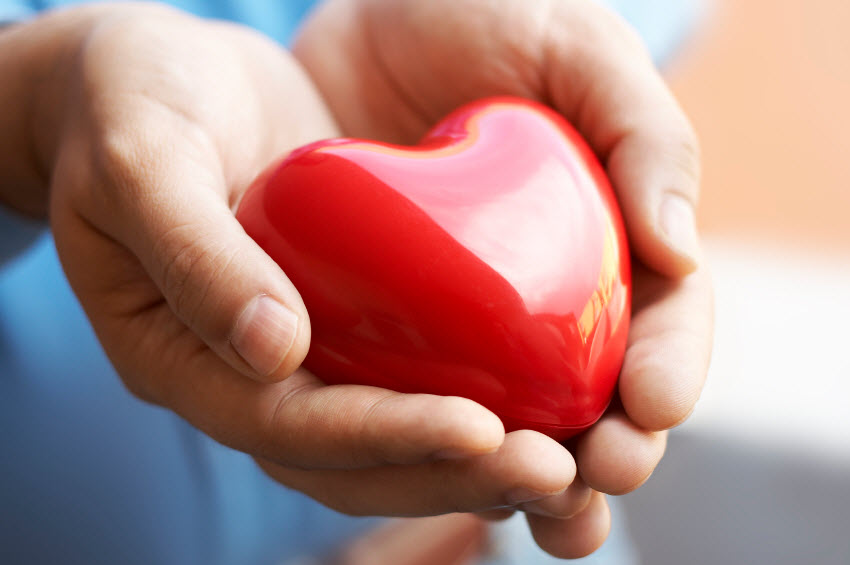 Let's work together to help you
ENGAGE AND INSPIRE
with your fundraising events
Successful Events Framework
The Successful Event Framework was designed for nonprofit organizations like yours to overcome the hurdle of fundraising events that fail to meet your expectations.
Event Launch Package
If you want help getting your event's framework in place, this is the package t for you. We will work with you for three months at the start of your planning process to ensure a framework is in place to succeed with your event.
Event Development Package



With this package you receive all the consulting benefits from our Event Launch Package plus an additional three months of consulting support during the event's most critical, and stressful, planning phase.
Results you'll see...
Clear goals for your fundraising events which to focus and guide your staff, board, and event committee
Streamlined systems and protocols for managing committees and volunteers to lighten your staff's workload
Proven strategies for your fundraising events' sequencing and management which will boost engagement
A roadmap for post-event cultivation to turn guests into donors and create long-lasting relationships
Why experience counts
During my 20-years as a professional event planner I have produced over 100 successful events and raised millions of dollars for organizations just like yours.
For over two decades I have helped organizations who previously had struggled with -events to raise millions of dollars and connect with new donors. I am ready to help your organization take steps towards creating events that raise more funds, engage new donors, and are less stress to produce.
What Our Clients Are Saying

"AJ Steinberg has given us tools and resources that we were sorely lacking. Her strategies totally transformed all our events!
Ellen S. Executive Director, Emily Shane Foundation
.
"Thank you so much for sharing your strategies. It completely changed my perspective of what we do and how we do it. Now, I am approaching it with a greater focus on fundraising and cultivation."
S. Wilson, Development Director, New West Symphony
"The resources and strategies she brings to the table are simply the best! I LOVE working with her! "
Ginger M. Development Director, Los Angeles area

Some of our Special Clients


Ready to succeed with your
Fundraising Events?